GeForce Experience is a companion software for Nvidia graphics cards, aimed at gamers. It allows you to take screenshots and record videos while you are gaming, as well as to change settings.
It is unfortunately prone to errors, and users often face cryptic messages such as 'GeForce Experience error code 0x0003' without knowing why.
What causes the error?
Nvidia graphics cards are installed in many different brands of computers running different Windows versions. This means that sometimes these components do not play well together. The error code 0x0003 may be caused by:
corrupted drivers
Nvidia services not running
problem with network adapter
incompatibility with a recent Windows update
Telemetry Service not allowed to interact with Desktop
Fortunately, we have the best methods of clearing this error. Check them out one by one and let us know in the comments what worked for you!
Force restart Nvidia services
Type "run" in the Search bar, then click Open.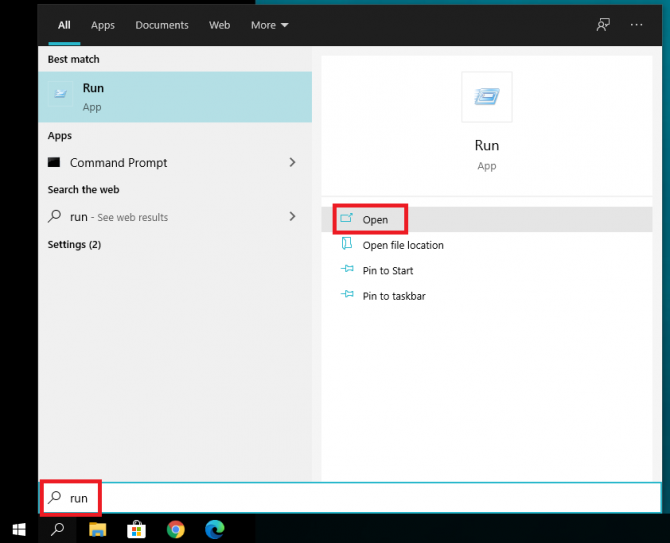 In the Run app, type "services.msc" then click OK.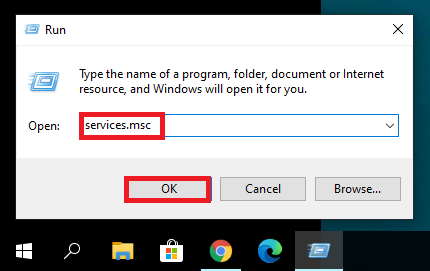 Find all Nvidia services in the list, right-click them then choose Restart.
Allow Nvidia Telemetry Service to interact with the Desktop
Nvidia Telemetry is a service that is collecting data about your usage and behaviour and sends it to Nvidia so they can improve their services. Some users prefer to turn this off, however, this might cause errors with GeForce Experience, such as the 0x0003 error.
Type "run" in the Search bar, then click Open.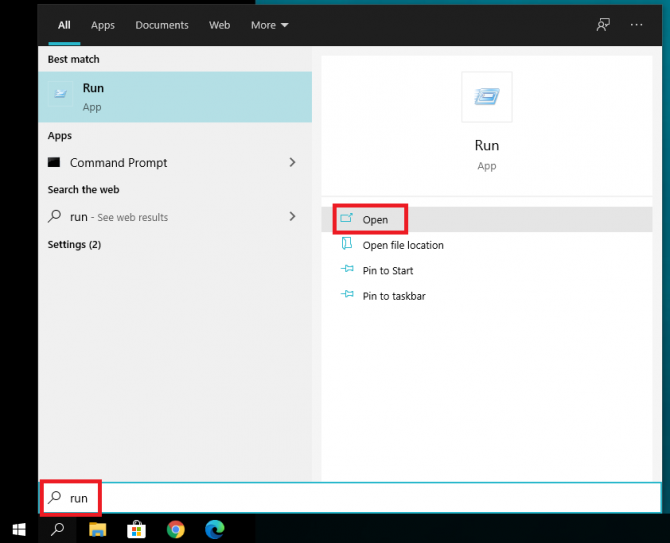 In the Run app, type "services.msc" then click OK.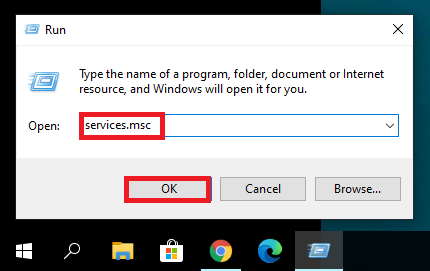 Find Nvidia Telemetry Container, right-click it and choose Properties.
Go to the Log On tab and make sure the Allow service to interact with Desktop is checked. Click Apply then OK.
Check if GeForce Experience is running smoothly now. If it still isn't, it's time to try more drastic methods.
Reinstall Nvidia software
If nothing else helps, it might be worth trying to reinstall all Nvidia software.
Click Start>Settings.
Choose Apps.
Find Nvidia-related apps and uninstall them.
Restart your computer. Download GeForce Experience from the Nvidia website, and follow the instructions to install it. During installation, it will automatically download missing Nvidia drivers.
Restart your computer again and see if the error has cleared.
Reset network adapter
Type "cmd" in the Search bar then click Run as administator.
In the Command Prompt window, type "netsh winsock reset" and hit Enter.
Your network adapter is reset. Restart your computer then check if the error still persist.
Update graphic drivers
It is always a good idea to have updated drivers. For detailed instructions, check out our article on how to update Nvidia drivers!
Conclusion
Error 0x0003 is a fairly common problem with GeForce Experience, but it has a few typical causes, and all of them are easy to fix. We hope these methods proved to be helpful to you.